From business owners to employees and individuals, Deverall, Calma and Associates has been an industry leader for over 30 years. We take pride in the solutions and strategies we build with our clients, helping them achieve financial success.
Our team has been built on our founding principals of client first experience and advice that just makes sense. We understand that whether you are investing in your employees, saving for your first home or building a financial portfolio, proper advice and collaboration are key elements to success.
At Deverall, Calma and Associates, we believe in investing in our clients.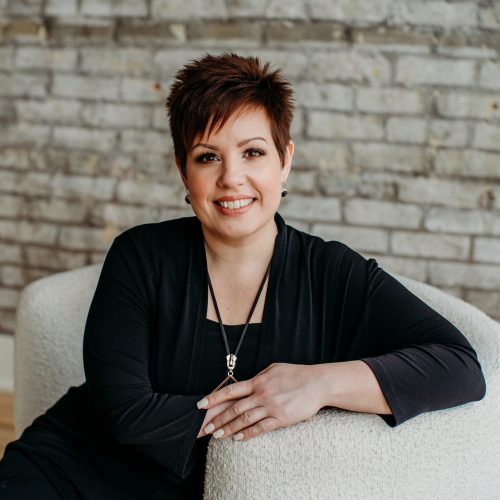 Anita Szabo
Administrative Assistant